Technology
we utilize progressive technology to help ensure 100% project success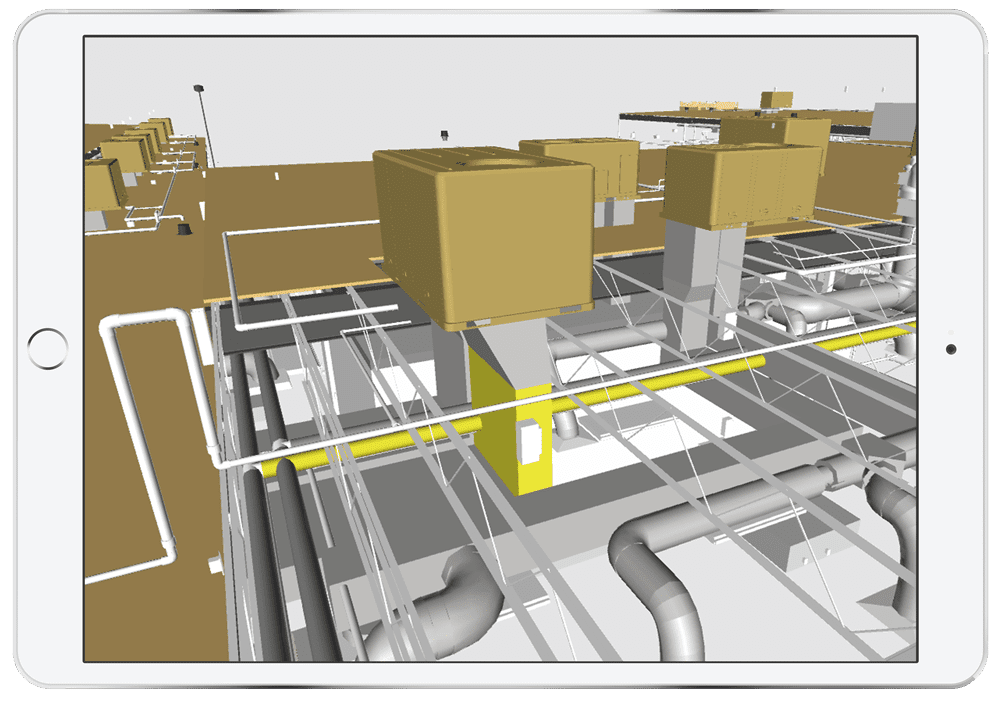 Turn Key Construction Management uses BIM360 to cross-check our projects. This system points out clashes in our drawings, enabling us to find errors before they result in problems on the field. The ability to solve potential issues early in the project saves time and money down the road. It's much easier to move a pipe in the digital world than in a concrete slab.
The 3D model also serves as clarification if something within the drawing set is unclear. For example, the drawings may explain how two walls come together, but may be unclear on whether they are full height. We can open up the model in the field on an iPad and relay the architect's intended look directly to the subcontractor. This ability eliminates unnecessary questions and makes sure the architect's design intent is realized.
Turn Key Construction Management utilizes Procore for all of their construction management documentation. Procore is a leading provider of cloud-based applications for construction. Procore connects people, applications, and devices through a unified platform to help construction professionals manage risk and build quality projects—safely, on time, and within budget.